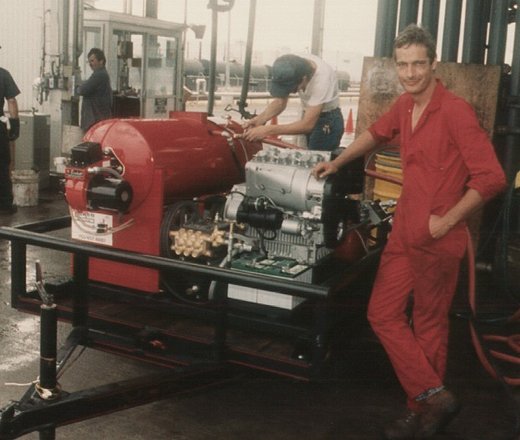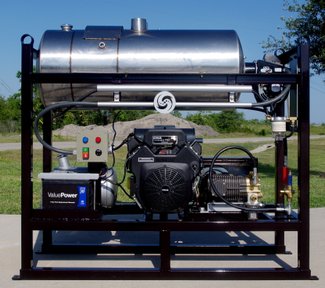 Fred Ramonda began his journey in the pressure washer industry in 1983 in Baytown Texas and worked as a mechanic and pressure washer fabricator.
In 2014 his son, Marco Ramonda along with Fred began a company out of their garage in Seabrook TX building their first pressure washer in the garage. Although unsuccessful selling this pressure washer initially (which was their intention), Marco began using the machine to perform cleaning services in Seabrook.
In 2015 Marco began cleaning commercial properties in conjunction with residential pressure washing.
In 2016 Marco began cleaning garbage trucks and entered the fleet washing industry as a fleet washer.
In June of 2016 Fred and Marco opened their first store in Kemah and began to service customers who needed repairs and service on their pressure washer equipment.
In August of 2018 Fred and Marco opened Washmart.com and began to sell their products they used in the field and carried in their store on a national level.
In December of 2018 R Washers relocated to their present store location and expanded into providing hot water rental pressure washers in conjunction with the services previously provided.
Today, Marco is still providing pressure washing in Kemah and surrounding areas. While doing this Fred produces new cleaning equipment, services our rental fleet and services other customer's pressure washing equipment.
R Washers manufactures pressure washing equipment and soaps for industrial and commercial use since 1983.
Fred Ramonda's first machine that he designed entirely in 1987.